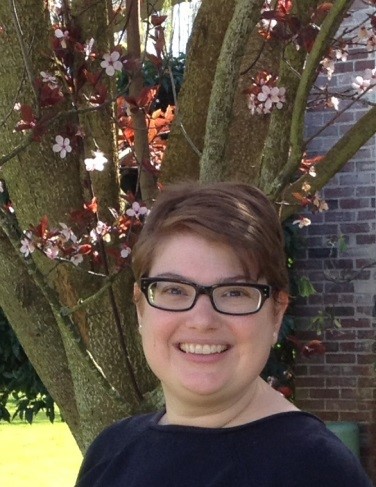 After receiving M.A. degrees in Orientation & Mobility & Teaching Students with Blindness/Low Vision from Western Michigan University, I spent 6 years teaching O&M to students ages 3-21 in the Washington, D.C. metro area. Following my time in D.C. I accepted a position in South Carolina where I established the first district-wide O&M Program to supplement its existing Vision Program for students with blindness.
I relocated to Seattle in 2010, spending 5 years with Seattle Public Schools, both as Team Leader for Vision Services and O&M Specialist. I now contract out my services to other school districts in the Puget Sound Region, providing direct services in the area of O&M, student assessments in the areas of Vision and O&M, & support to school district administrators regarding caseload sizes & in-services on a variety of blindness-related topics.
I've been an active member of AER since 2003, holding board member positions with both the Washington, D.C./Maryland chapter of AER, as well as the Pacific Northwest AER chapter in Washington State. I've held my ACVREP certificate since 2004 & have also become a National Board Certified Teacher (NBCT) as an Exception Needs Specialist in the area of blindness. In 2021, I completed my School Principal/Administrator's certification at Seattle Pacific University.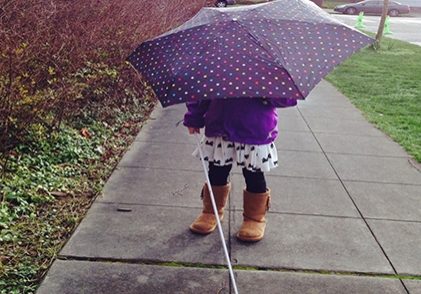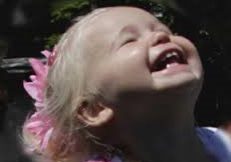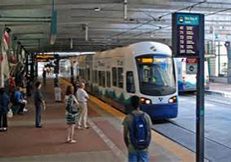 Please contact me for rates & to schedule a time to support your team. I welcome the opportunity to work with you & your students!
Sara Zachariah, M.A, COMS®, NBCT
Certified Orientation & Mobility Specialist
National Board Certified Teacher
Phone: (206) 914-9672
Website: www.sz-whitecane.com
E-mail: sz-whitecane@outlook.com